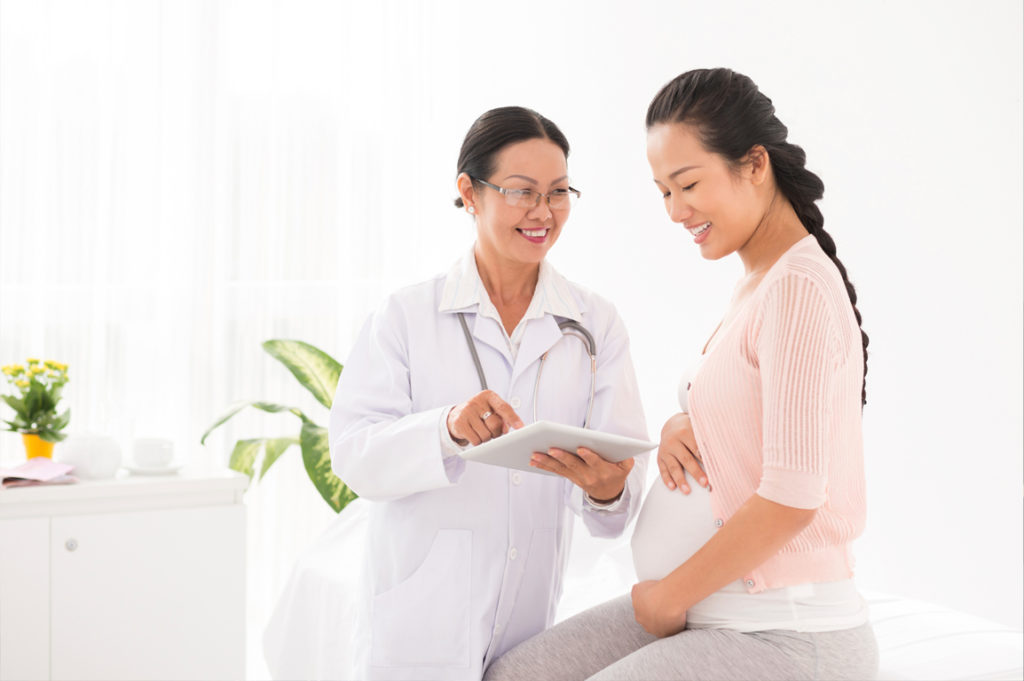 Are you woman who is pregnant? Trying to get pregnant? Sexually active? Or over the age of eighteen?
If you answered yes to any of these questions, then you need to consider the health concerns that accompany these lifestyles. Women have special health needs while they are pregnant and sexually active, and Franklin Primary Health Center has an outstanding OB/GYN program to meet these needs.regnant women need to make regular visits to the OB/GYN to track the health and development of their baby, as well as their own health.
A woman's body undergoes many changes during pregnancy which can be difficult and frightening, but Franklin's OB/GYN staff is there to explain, comfort, and assist their patients throughout the entire pregnancy. Obstetrical deliveries are provided at USA's Women's & Children's Hospital.Also, any woman eighteen or older, especially if she is sexually active, should schedule annual exams with the OB/GYN to check for cervical and breast cancer. All women should be informed about these cancers and their risks. The OB/GYN department at Franklin is able to provide this information and these services to any woman. The staff is also available to discuss birth control, the options and health risks.