Have you been i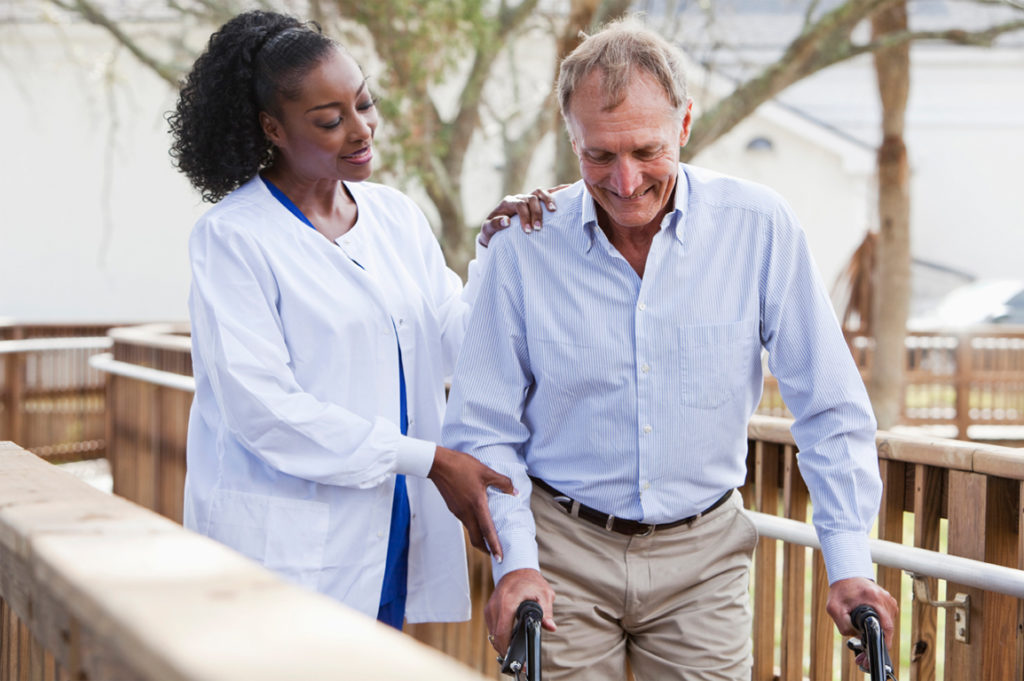 n an accident or have some other injury that requires rehabilitation?
Franklin now offers rehabilitation services through a licensed physical therapist. All physician referrals are accepted.
Our Physical Therapy Service include:
Comprehensive Examinations for: arthritis, strokes, muscle weakness, nerve injuries
Post Surgical Conditions: difficulty walking, daily living activities
Performing work related activities
Sports injuries
Amputations and new prosthesis alignment and fit
Mobility Assessments for Wheelchairs and Mobility Devices
Minor skin conditions and small wounds
Developmental Delay: Down Syndrome, Cerebral Palsy, Spina Bifida
Lymphedema
Pelvic Floor Weakness / Incontinence
Our caring, compassionate, and professional physical therapy team look forward to providing you services in a safe and supervised environment.