The ability to use Frank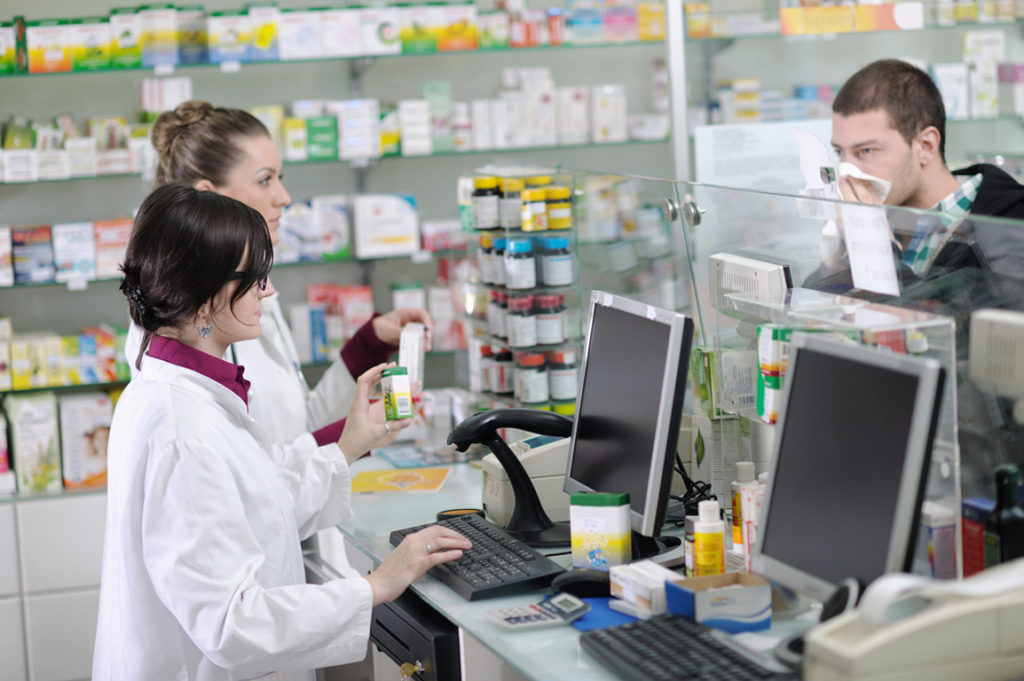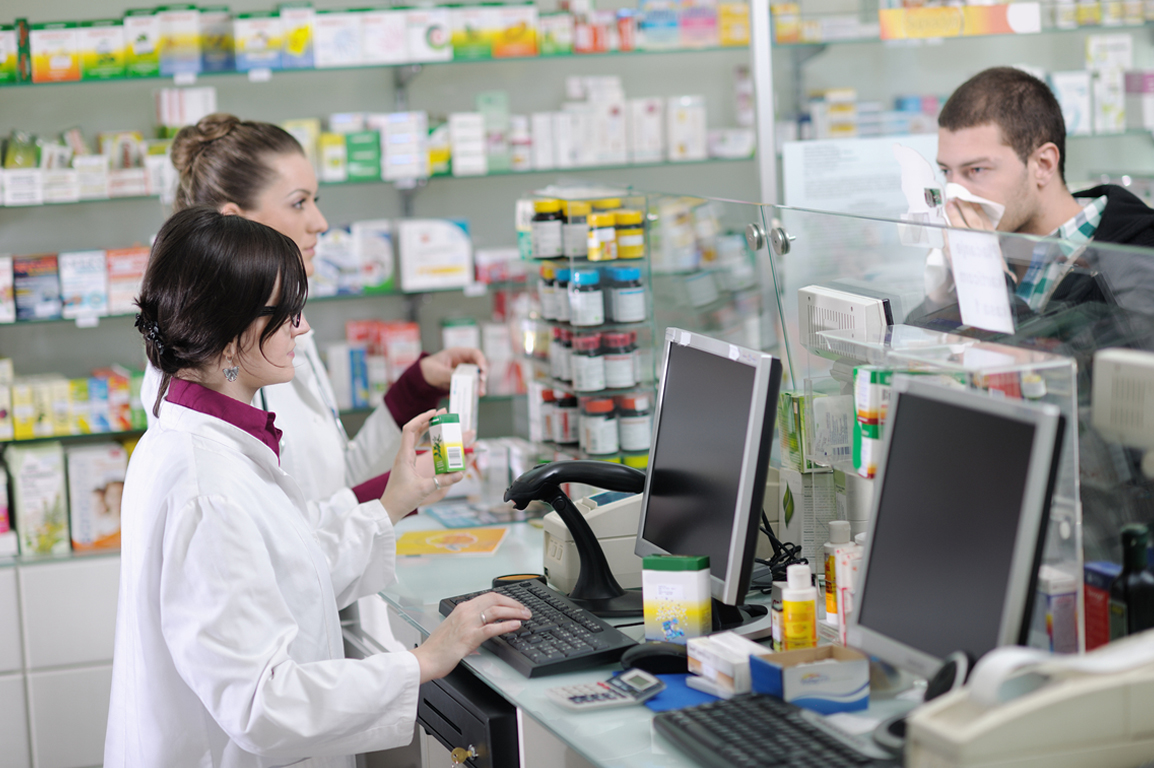 lin's pharmacy is one of the advantages of being a patient at Franklin Primary Health Center, Inc. Our Pharmacy prices meet or beat our competitors in the area and our uninsured patients receive additional discounts based on their income. Both name brand and generic drugs are available.
Franklin pharmacists are available to discuss any medication concerns with patients or providers. Our caring staff strives to dispense medications in a timely manner; while, providing a pharmacy experience that is safe, informed, and cost-effective.