Worried that you migh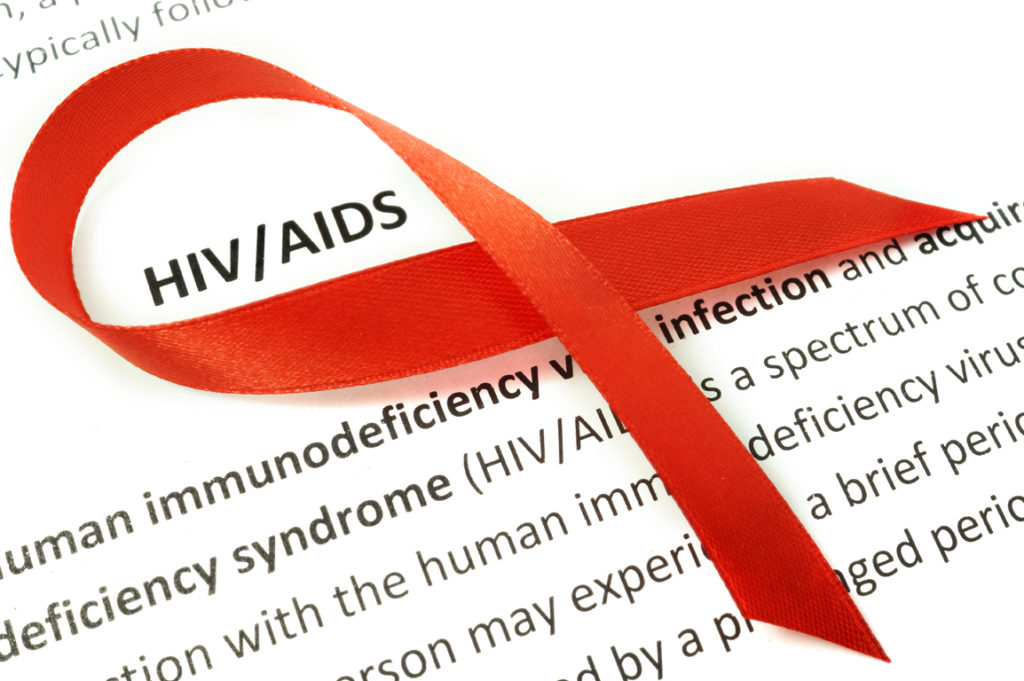 t have contracted HIV or AIDS? Please don't wait! Prevention is Power! How educated are you about HIV/AIDS? Do you know your status?
Franklin Primary Health Center offers confidential free testing for HIV/AIDS. Many people put themselves at risk through risky sexual behavior or use of intravenous drugs and never get tested to know their status. Knowledge is power! Don't let fear prevent you from getting the help you need! Sadly, many do not get concerned until they show symptoms of being infected with the HIV virus, and then its sometimes too late because not only do they bring harm to themselves but they also put their loved ones at risk.
According to the Alabama Department of Public Health, 44 percent of all new HIV/AIDS cases in the state are among individuals between the ages of 13 to 25 with 70 percent of those being African Americans. Yet only 25 percent of African Americans, and only 20 percent of Alabamians are tested each year.
Although HIV/AIDS will soon be treated like any other chronic illness (like heart disease and diabetes), it is still the number one killer of African Americans between the ages of 25-44. The Centers for Disease Control has shown that routine testing for HIV/AIDS is the one of the only ways to stop this pandemic from wiping out a complete generation.
The age requirement for testing without parental consent is 12 years or older. Franklin offers four testing options to fit your needs:
The Recombigen Rapid HIV Antibody test gives results in 10 minutes with a small finger prick.
The OraQuick Rapid HIV Antibody test gives results in just 20 minutes. No finger stick and no blood, just a quick oral swab
The OraSure DNA swab provides an Elisa and complete Western Blot, with results coming back in 3 days.
Finally, blood draws, performed in our labs on site. Results are sent to the state lab and come back in 2 to 4 weeks.
Franklin's entire Social Se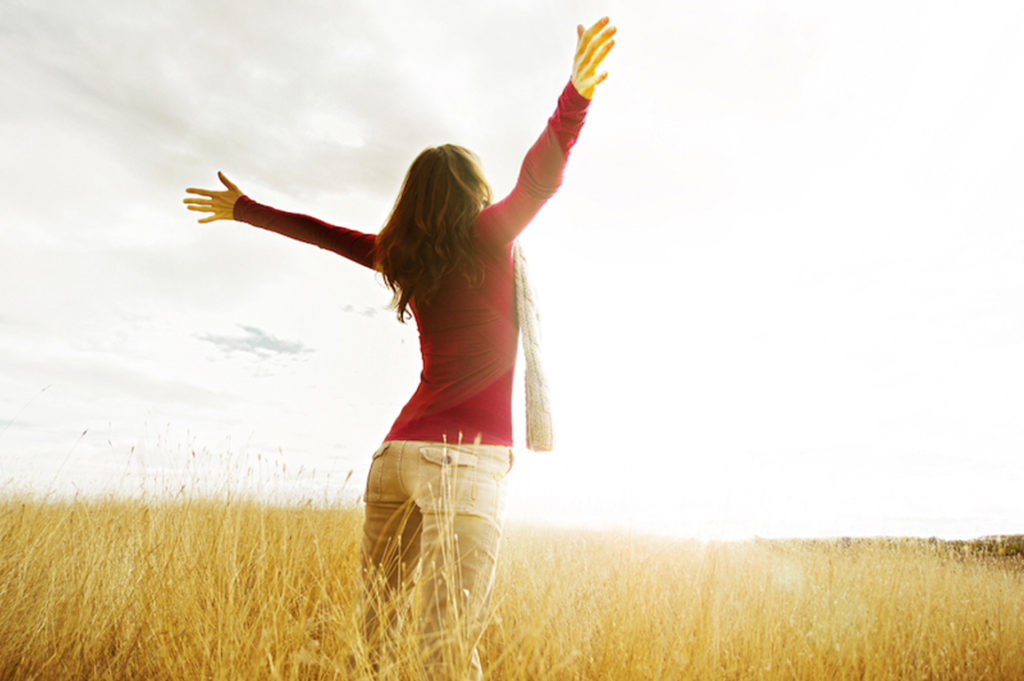 rvices staff is trained and certified to provide any of these tests free of charge and completely confidential.
Franklin's Ryan White HIV/AIDS Early Intervention Services Program has been providing services to individuals infected with HIV/AIDS since 1991. We provide the 6 core services including Primary Medical Care and Infectious Disease Care, including OB/GYN, Laboratory and X-Ray services, complete Pharmacy Service with Patient Assistance Programs for those who qualify, Oral Health Care, Mental Health Services, Outpatient Substance Abuse services and Medical Nutrition Therapy including counseling and consultation. We also provide supportive services under the Ryan White Program which include: Case Management, Psychosocial Support, Linguistic Services, Health Education and Risk Reduction, Outreach and Prevention Education, Adherence to Treatment Counseling, transportation and referrals for other healthcare or supportive services.
So why worry about your status? Why not get tested today and get the information you need to live a happy and productive life. With proper education you can prevent needness risks. Even after contracting HIV/AIDS, for nearly two decades Franklin has successfully helped many to live happy and stable lives. Why worry when you can get the information you need today!